Understanding HIV-1
HIV-1 is the most common type of HIV (Human Immunodeficiency Virus). The virus attacks your body's immune system by destroying CD4 cells, which help your body fight infections. This can lead to AIDS (Acquired Immune Deficiency Syndrome).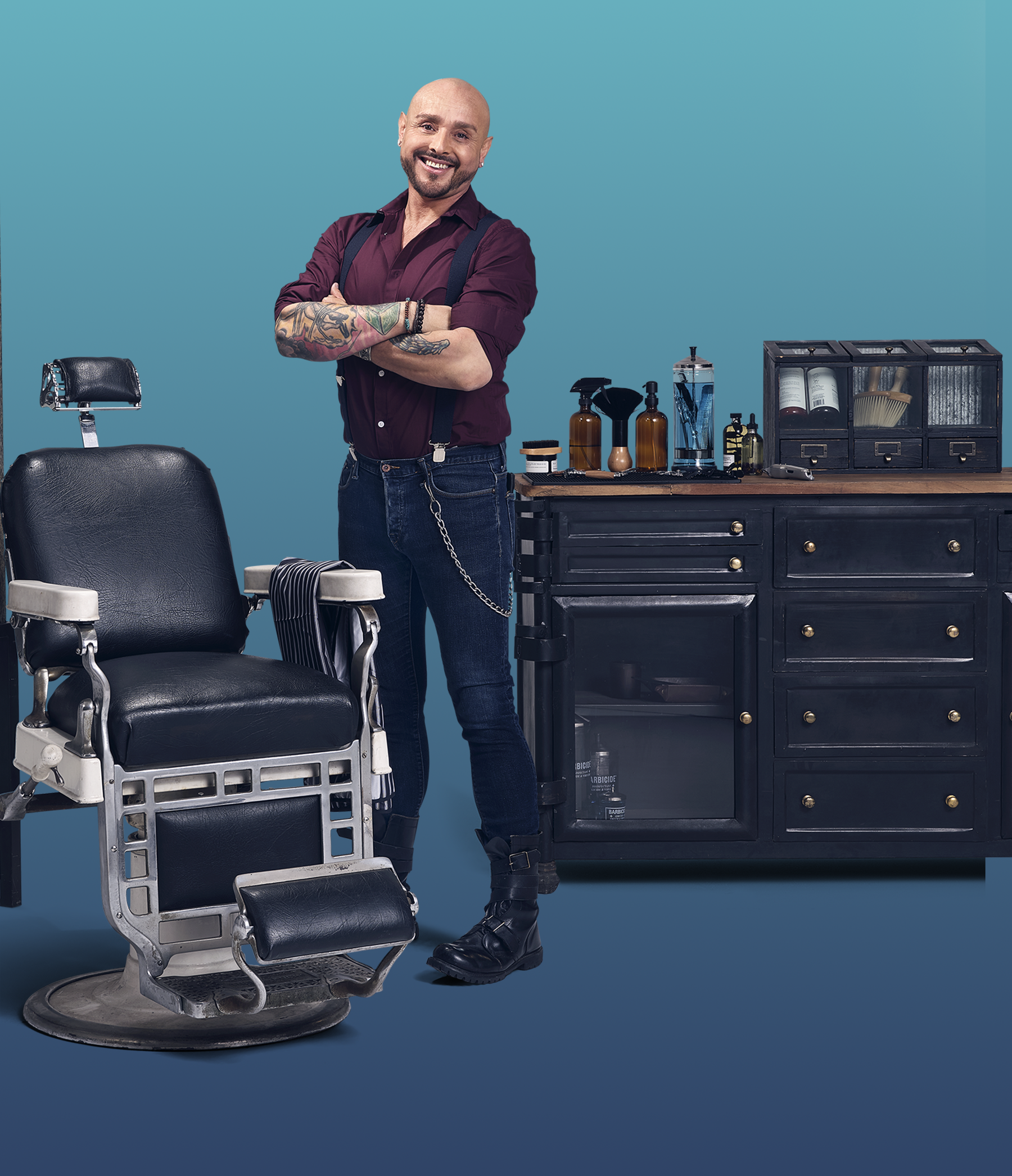 How does HIV-1 treatment work?
Lowers your viral load to undetectable
HIV-1 medicines may lower the amount of HIV-1 in your blood (your viral load) to undetectable. Undetectable means the amount of virus in your blood is so low that it can't be measured by a test. Reaching and keeping an undetectable viral load is a good sign that your treatment is working.
Raises your CD4 cell count
When you have HIV-1, the virus uses CD4 cells to make copies of itself and spread through your body, which destroys CD4 cells. (CD4 cells are immune system cells that help your body fight infections.) This weakens your immune system and makes it more likely for you to get sick.
HIV-1 medicines can help slow down the virus destroying your CD4 cells. This can help keep you from getting sick.
HIV-1 medicines work together
An HIV-1 medicine is more likely to work when you take it at the same time as other HIV-1 medicines. Your treatment can only work if you take your medicines when and how your health care team tells you.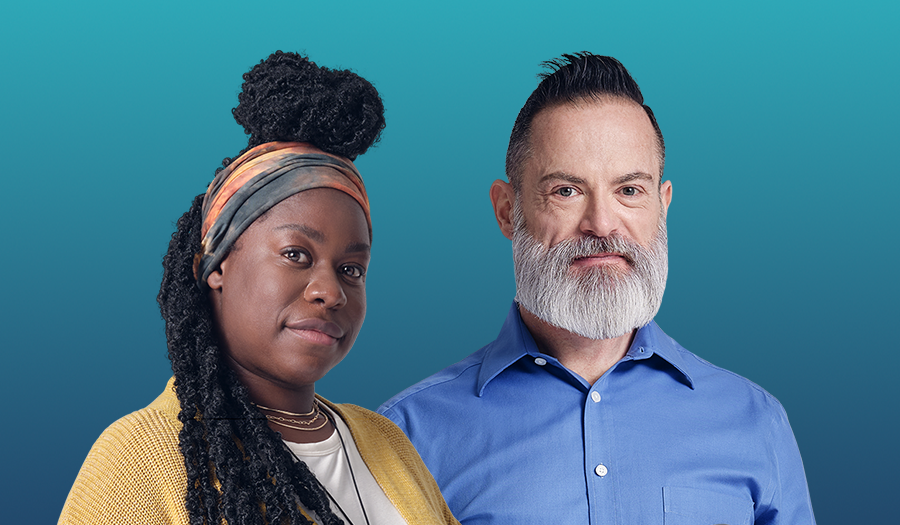 ---