HIV Positive Model
Goals of Treatment
There are many reasons why people decide to start HIV-1 treatment. You probably have your own personal goals. There are also goals that you and your doctor set together. Two of the most important are: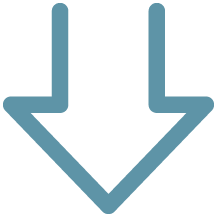 Lower your
viral load
to
undetectable
Reaching and keeping an undetectable viral load is a good sign that your treatment is working.

Even if your viral load is undetectable, that doesn't mean your HIV-1 is cured. You can still pass on the virus to other people. So it's important to stay on your treatment and take precautions not to put other people at risk.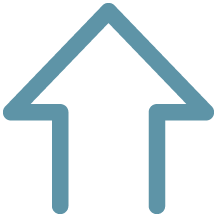 Raise your
CD4 cell count
When you have HIV-1, the virus uses
CD4 cells
to make copies of itself and spread through the body. This destroys the CD4 cells in the process. This weakens the immune system and makes it more likely for you to get sick.
HIV-1 treatment can help slow down the virus's destruction of your CD4 cells. This can help keep you from getting sick.