When it comes to taking care of myself, I'm on it.
ISENTRESS HD is a prescription HIV medicine used with other antiretroviral medicines to treat HIV-1 infection.
A research study showed that ISENTRESS HD may help lower your viral load to undetectable.
In a clinical study that lasted more than a year, researchers compared ISENTRESS HD to ISENTRESS. This study showed that ISENTRESS and ISENTRESS HD had similar effects of reaching an undetectable viral load in patients.
ISENTRESS HD may not have these effects in all patients.
See possible side effects and risks of ISENTRESS HD
How is ISENTRESS HD taken?
| Who can take it | How it's taken | Dose strength |
| --- | --- | --- |
| Adults and children weighing at least 88 pounds | 2 pills once a day | 600 mg per pill |
Prepare for your next appointment, and download our doctor discussion guide to discuss your HIV treatment options.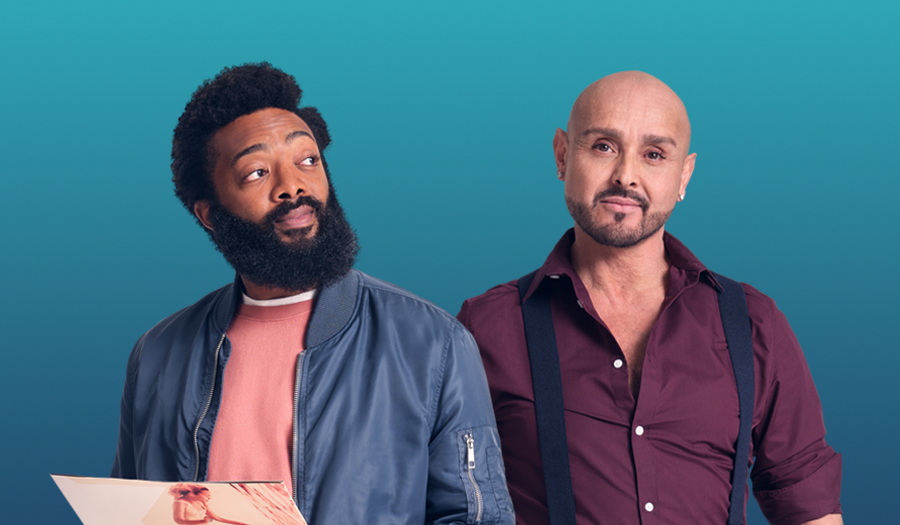 ---