When it comes to taking care of myself, I'm on it.
ISENTRESS is a prescription HIV medicine used with other antiretroviral medicines to treat HIV-1 infection.
ISENTRESS may help lower your viral load to undetectable.
A long-term clinical study that lasted more than 4 years (240 weeks) with patients who had not been treated for HIV-1 but were taking ISENTRESS + Truvada (another HIV-1 medicine) showed that ISENTRESS may help control HIV-1.
ISENTRESS may not have these effects in all patients.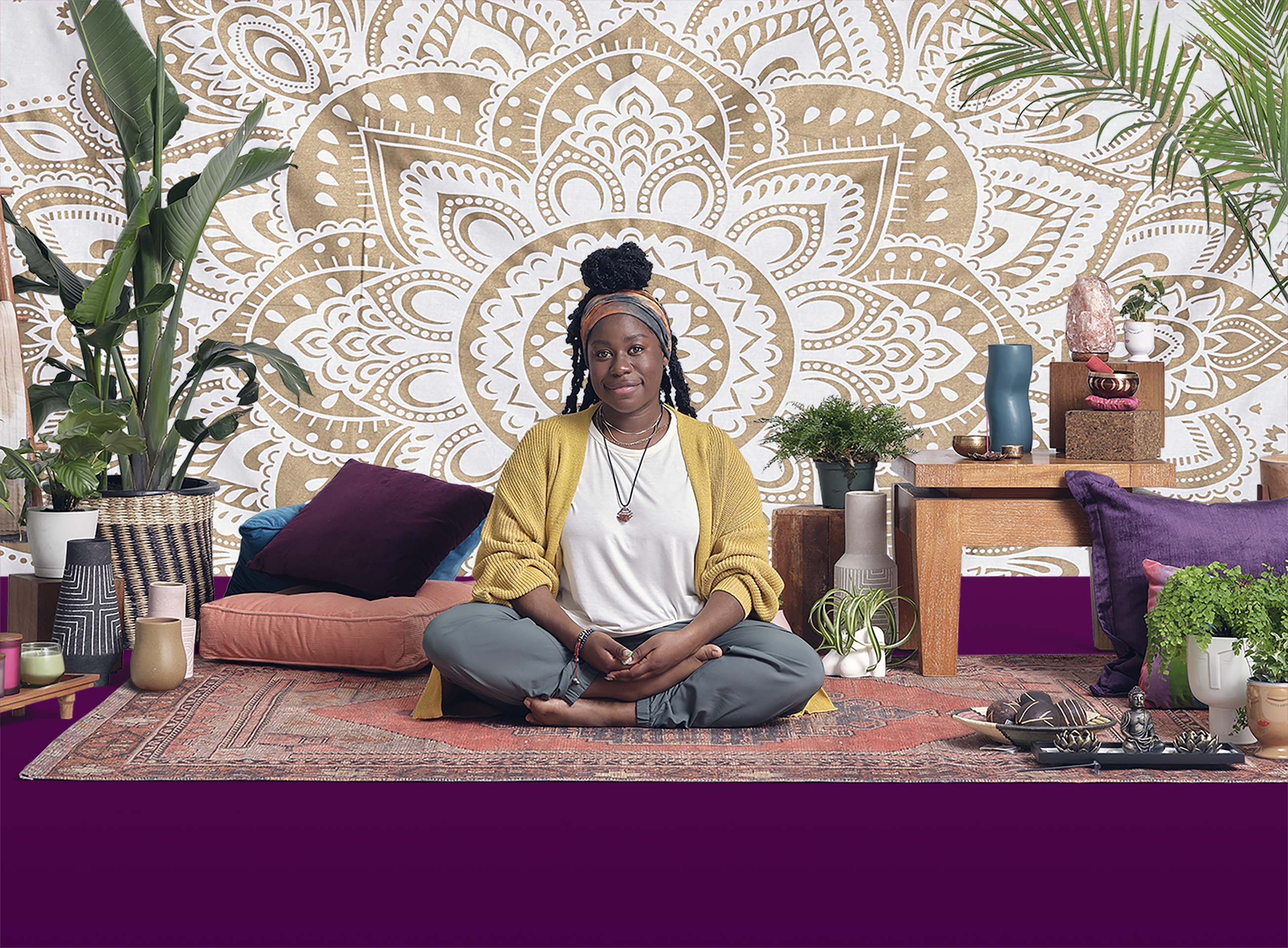 How is ISENTRESS taken?
| Who can take it | How it's taken | Dose strength |
| --- | --- | --- |
| Adults and children weighing at least 4.4 pounds | 1 pill twice a day for adults and children weighing at least 55 pounds who can swallow a tablet* | 400 mg per pill |
*Pediatric dosing is determined by weight, please talk with your doctor.
Prepare for your next appointment, and download our doctor discussion guide to discuss your HIV treatment options.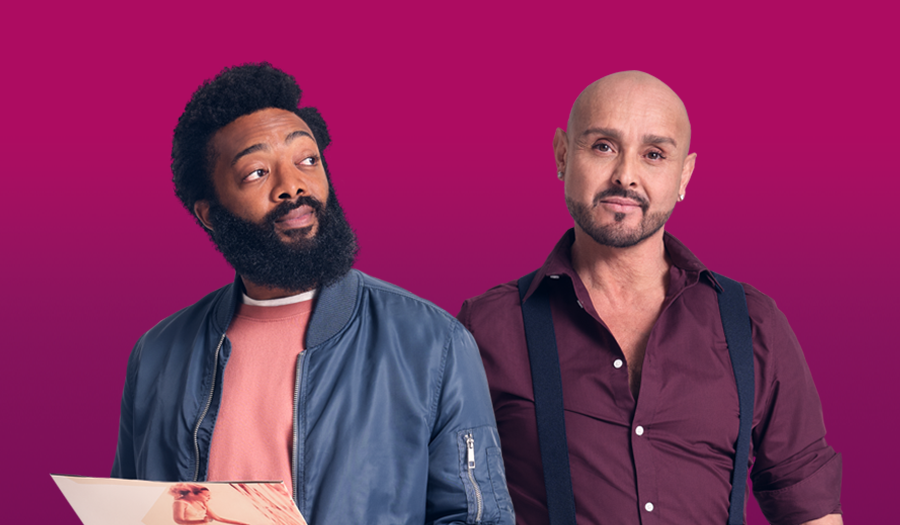 ---