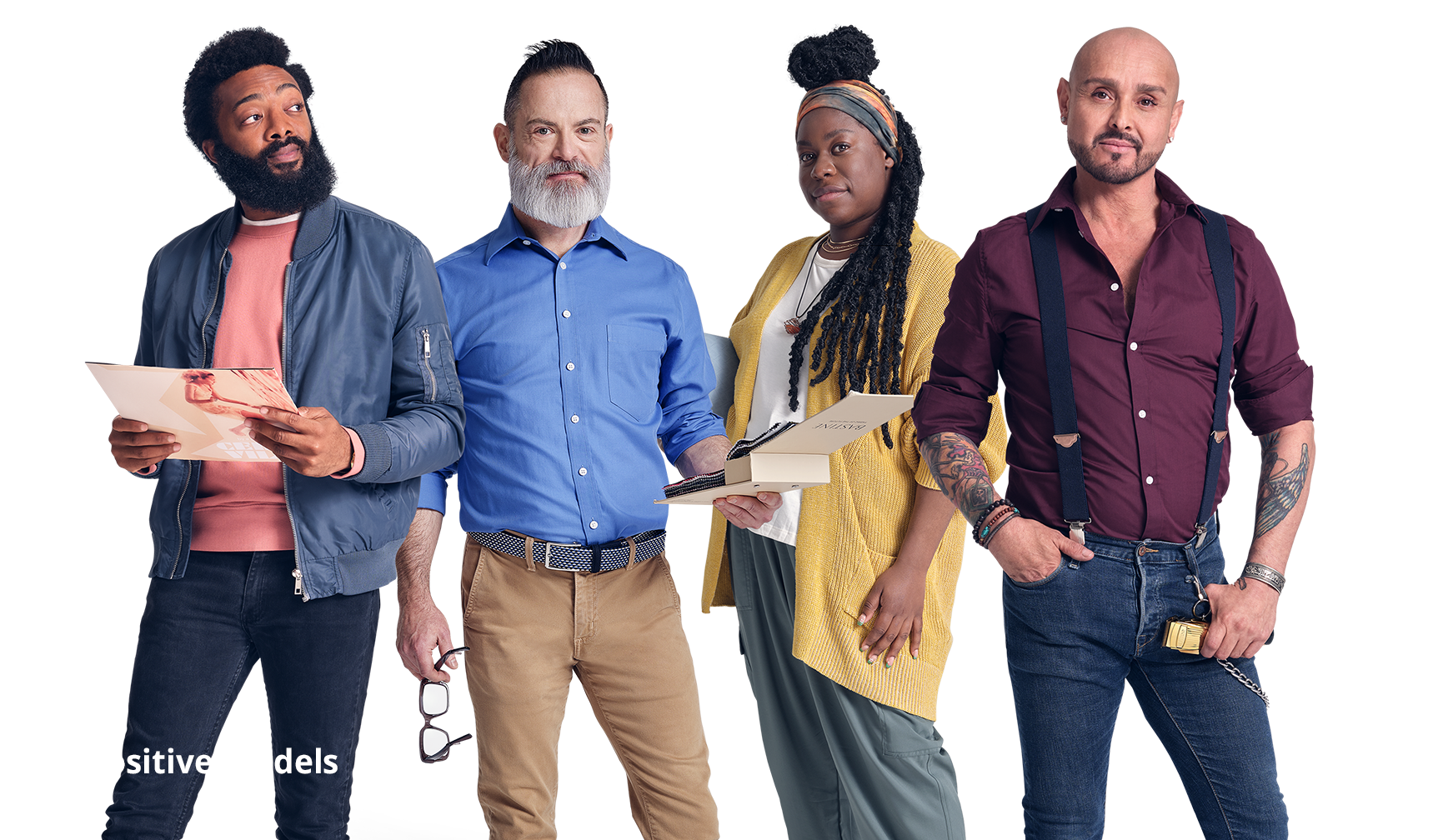 ISENTRESS and ISENTRESS HD have a low rate of side effects.
The most common side effects of ISENTRESS and ISENTRESS HD include: trouble sleeping, headache, dizziness, nausea, and tiredness. But these are not all possible side effects. Some side effects can be serious.
Severe skin reactions and allergic reactions
If you develop a rash at the same time as any of these symptoms, stop using ISENTRESS and call your doctor or get medical help right away:
Fever

Generally ill feeling

Extreme tiredness

Muscle or joint aches

Blisters or sores in mouth

Blisters or peeling skin

Redness or swelling of eyes

Swelling of the mouth, lips, or face

Problems breathing
Some of these reactions can be serious and may be life-threatening.
---
Liver problems
Sometimes allergic reactions can affect body organs, such as your liver. Call your doctor right away if you have any of these signs or symptoms:
Yellowing of your skin or the whites of your eyes

Dark or tea-colored urine

Pale-colored stools (bowel movements)

Nausea or vomiting

Loss of appetite

Pain, aching, or tenderness on the right side of your stomach area
---
Changes in your immune system
Your immune system may get stronger and begin to fight infections that have been hidden in your body for a long time. You should tell your doctor right away if you start having new symptoms after starting your HIV-1 medicine.
---
Additional information
Tell your doctor right away if you get unexplained muscle pain, tenderness, or weakness while taking ISENTRESS or ISENTRESS HD. These may be signs of a rare serious muscle problem that can lead to kidney problems.
Remember
It's important to talk to your health care team about any side effects that you may be experiencing. They might be able to help.